"You want me to be a tragic backdrop so that you can appear to be illuminated, so..."
– Warsan Shire  (via sadsapling)
youth on a rampage: i also find it really... →
catladysoul: i also find it really interesting that i can be in the car at night with my friend, and we are both hyper aware that we are both in terrible places, but also that we cannot save each other, and we don't feel guilty or bad about it. i think it's a really valuable thing, to have a friend you can…
4 tags
New tumblr... submit!
forestfirecity: Y'all better start following http://comingoutcrazy.tumblr.com/ because with the help of you and lots of other folks, I am going to start making some awesome things happen there very soon. EONS ago I gathered submissions for a zine I was going to put together called "Coming Out Crazy". That was over a year and a half ago and far too much of my own shit has gotten in the way of me...
5 tags
5 tags
4 tags
3 tags
4 tags
2 tags
2 tags
3 tags
2 tags
celbelrai asked: Hey! I was googling to find the answer to this and found your tumblr. Does the concept of self-care that I've seen/heard in queer spaces relate to Foucault's "the care of the self"? Is it the same thing? Thanks!
2 tags
resentimentality
Added to feelings lexicon.
2 tags
3 tags
2 tags
2 tags
Crema
ashleyaron: Last night I had a vivid dream about crema.  I was pouring shots and watching the thick caramelized sugar swirling in ribbons slowly dissipate over and over again, left repeatedly staring quizzically into the murky darkness of the coffee beneath it.   I woke at 4:24 am in sweats and quickened breath like I had had a nightmare.  See, the thing is that in that little space between my...
1 tag
"Before I spent a couple of crucial seconds yesterday decorating the hood of some..."
– Self-Care for Bossy Femmes, an Introduction - BOSSY FEMME.com Thanks to plumsmoke, ashley aron, glitterpolitic, care of the self, and Claire. Reppin' some Audre Lorde. (via bossyfemme) Talkin' about Self-Care in more detail at my personal blog, bossyfemme.com.
3 tags
When I say vain, I mean it →
femmesandfamily: It is not a word I throw around. I do not mean it jokingly or sarcastically. I mean it. Vanity is self care. It is putting on makeup at midnight just to see the way the stars glint off of red lips. It is wearing lacy underwear that no one sees. It is taking hundreds of…
6 tags
3 tags
1 tag
Ashley Aron, Bitch: Self-care, bitches. →
ashleyaron: I gotta be honest, kids. Things are rough. This thing happens when the people that made you die, where you stop knowing how to take care of yourself. It's like when your mom goes away for the weekend and leaves you in the house to fend for yourself and you eat nothing but frozen pizza for three…
1 tag
ANXIETY TIPS
rgr-pop: If there's an email that's really scaring you, try opening it while you poop. It disarms it a little.
1 tag
derpression: when depression makes you do dumb...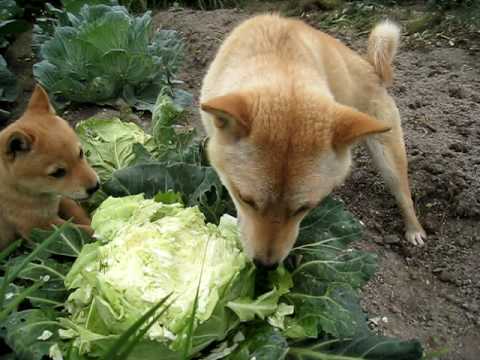 4 tags